My Bake Off Highlights This Year
At the time of writing this it's just a few hours until the bake off final (EXCITED!!!) Here are some tasty highlights from this year #MaryYouLedge.
Sue's Pun Power! Candice reminding that fork who was in charge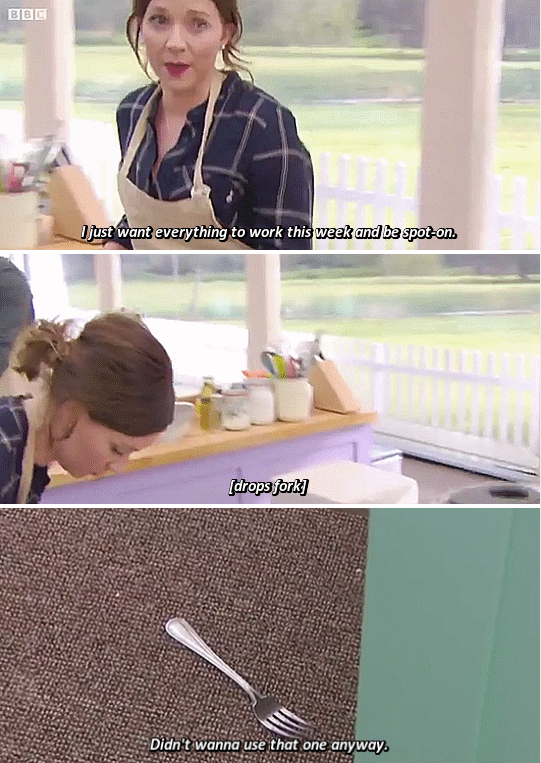 Benjamina knows what's up Tom giving praise to the yeast gods
Selasi getting so very Zen-like.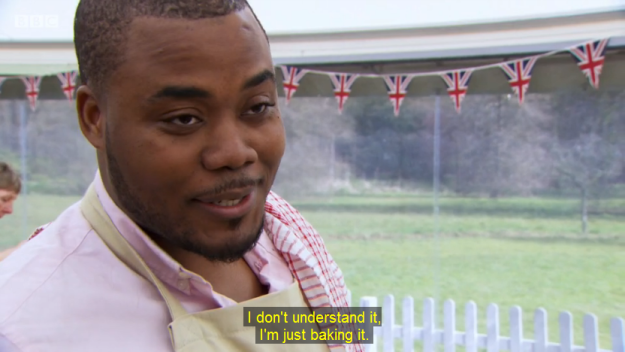 When Andrew forgot to turn the oven on Posted on: October 26, 2016, by : admin